Juan Escobedo is an award-winning actor, director and photographer. His recent film MARISOL has won several awards including "Best Dramatic Short Film" at the Hollywood Reel Independent Film Festival. MARISOL was also Oscar qualified and the script inducted into the Academy of Motion Picture Arts and Sciences Margaret Herrick Library. The Marisol script can be researched at the AMPAS Library. 
Mr. Escobedo has a degree in Theater Arts with an emphasis on Directing from Cal State LA. He is the founder of The East LA Society of Film and Arts (TELASOFA) and the East LA Film Festival (ELAFF) with the mission of "Provoking Thought and Inspiring Solutions" for youth, emerging artists, filmmakers and photographers. 
Juan is currently working on a documentary titled The Truth About The Truth about the Jehovah Witness religion and its practices around child abuse, shunning and blood prohibition. He is also in pre production on SPARKLING NIPPLES and BLAXICAN.

To view the Marisol Script follow the the link below.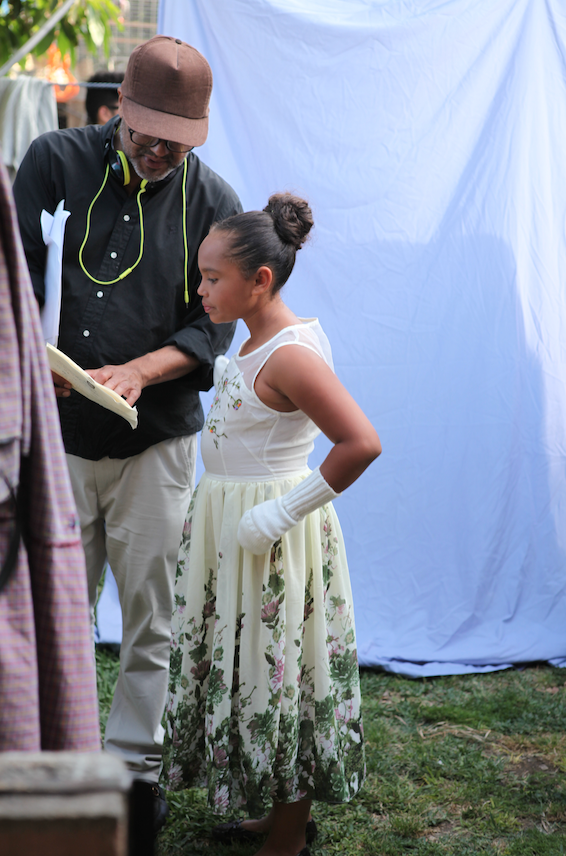 To read more about Juan Escobedo, click the following